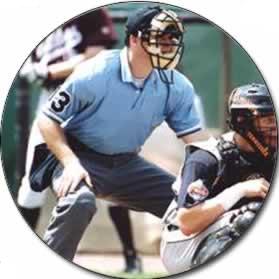 We are starting our 28th year of existence. Our growth through the years has made us one of the best Umpire organizations in the area. We currently have 100+ members ranging in ages 16-72 covering 46 local leagues.
The organization was started by Frank Gorgone Umpire In Chief who has kept it organized since 1990. He started the group with 6 Umpires covering the Aston Middletown Little League in Aston PA.
We officiate Baseball and Softball Games age's 8-to Adult. Our Umpires are trained to do Little League Baseball & Softball, Babe Ruth, PIAA, ASA Softball, American Legion, and Independent League Rules.
We offer clinics to further educate and teach both new & experience Umpires the techniques and mechanics of the game. Both Men & Women can join this well organized group.
If you are interested in joining, please fill out the Become An Umpire form.
---
2015 Winter Meeting Pictures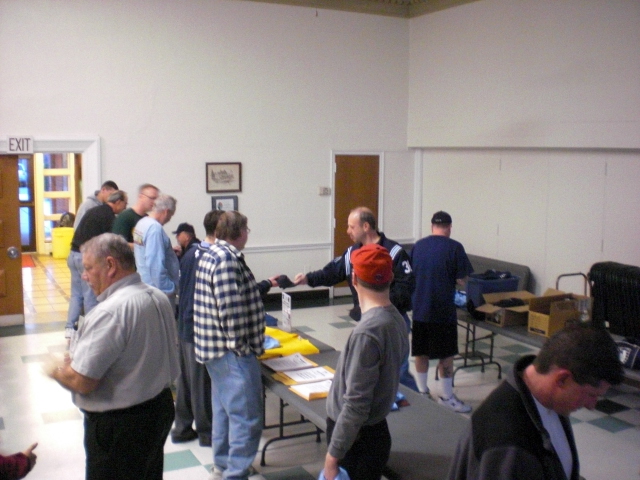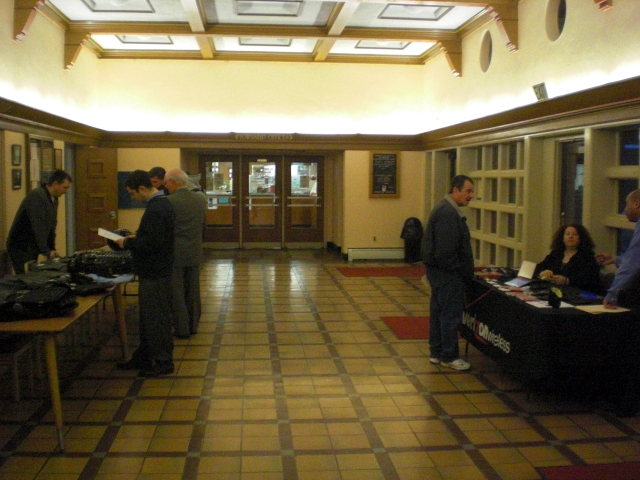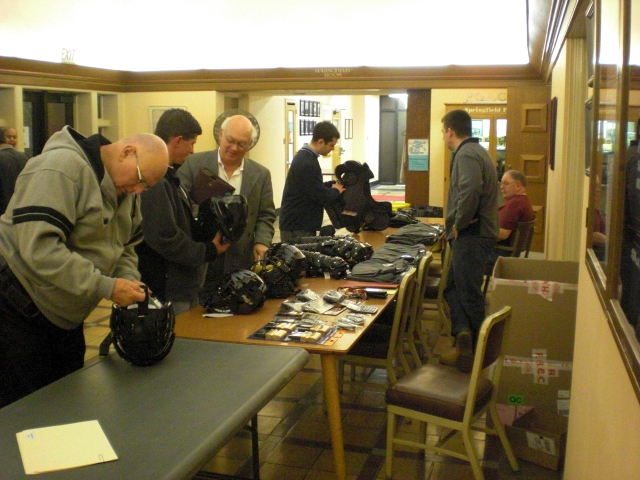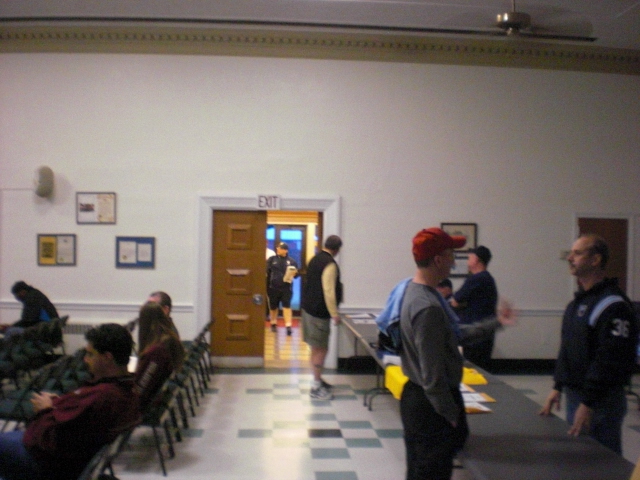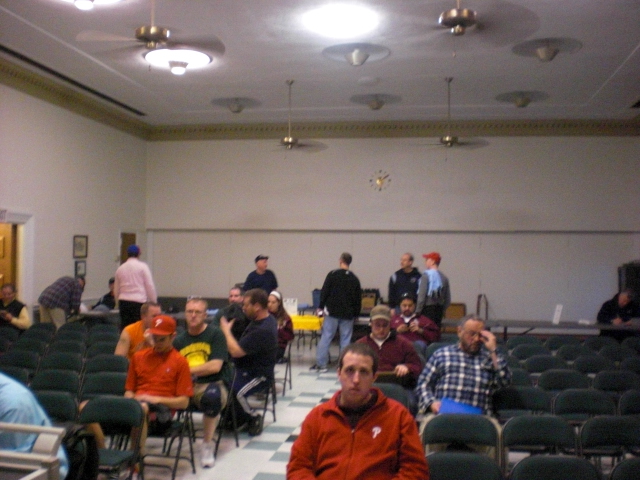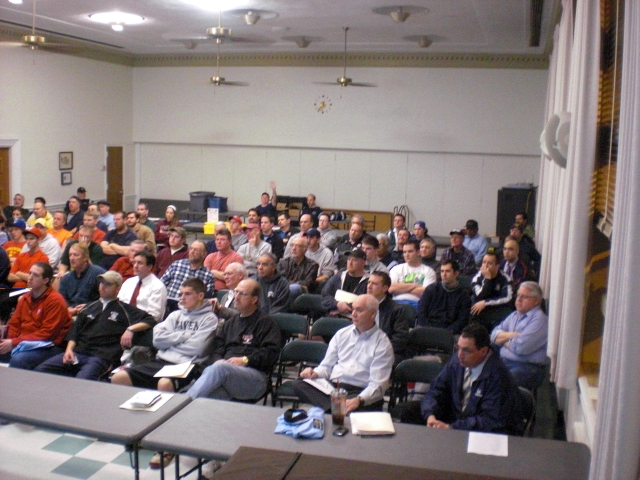 2014 Winter Meeting Pictures